We love Family Ministries! This week we are excited with some new things coming our way.
We begin with a meal at 5:30 PM
Menu will be Baked Ham, Macaroni & Cheese, Cabbage, Bread and Dessert.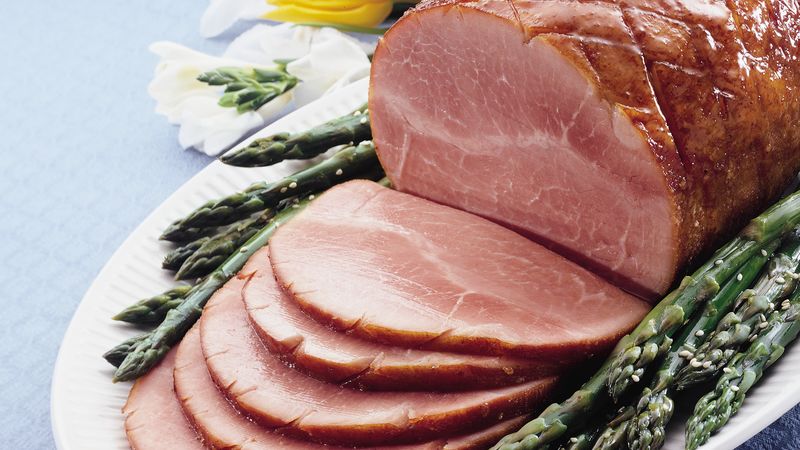 Ministries begin at 6:30 PM.
NEW Ladies Bible Study - The Quest by Beth Moore.
*This week we will begin at 6:15 PM and will meet in the fellowship hall.
True Love Waits- a study for our teens about the importance of purity.
Children Classes
Prayer meeting for adults
We hope you will come and be a part of Family Ministries where we grow in the Lord as a family.