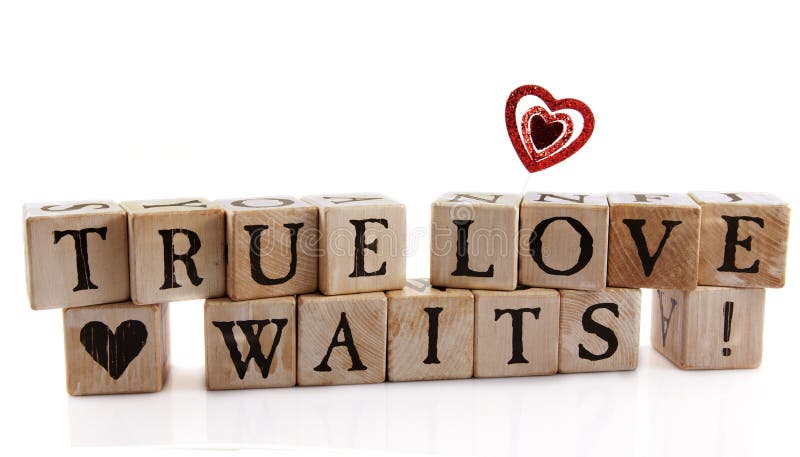 On February 28, our youth will participate in the True Love Waits program.
Founded in 1993, the True Love Waits program is designed to promote abstinence among high school and college students. It is an international program sponsored by LifeWay Christian Resources, though it is lead in a grassroots way by participating youth.
True Love Waits promotes sexual purity not just in a physical way, but also in a cognitive, spiritual, and behavioral way.
True Love Waits points out significant markers in our lives and uses them to teach us how walk a path of purity. It promotes a practical approach to abstinence rather than just saying "don't have sex before marriage."
Please begin to pray for our teenagers as they begin this study, that they may be impacted and equipped to stand for purity.